Featured News - Current News - Archived News - News Categories
ExpoCam Trucking Show 2013
by Westmatic
Visit Westmatic at Booth #4515
Thu, Feb 21st 2013 03:15 pm
ExpoCam 2013 | Canada's National Trucking Show
April 11-13th, 2013
Westmatic Truck Wash Systems | Booth #4515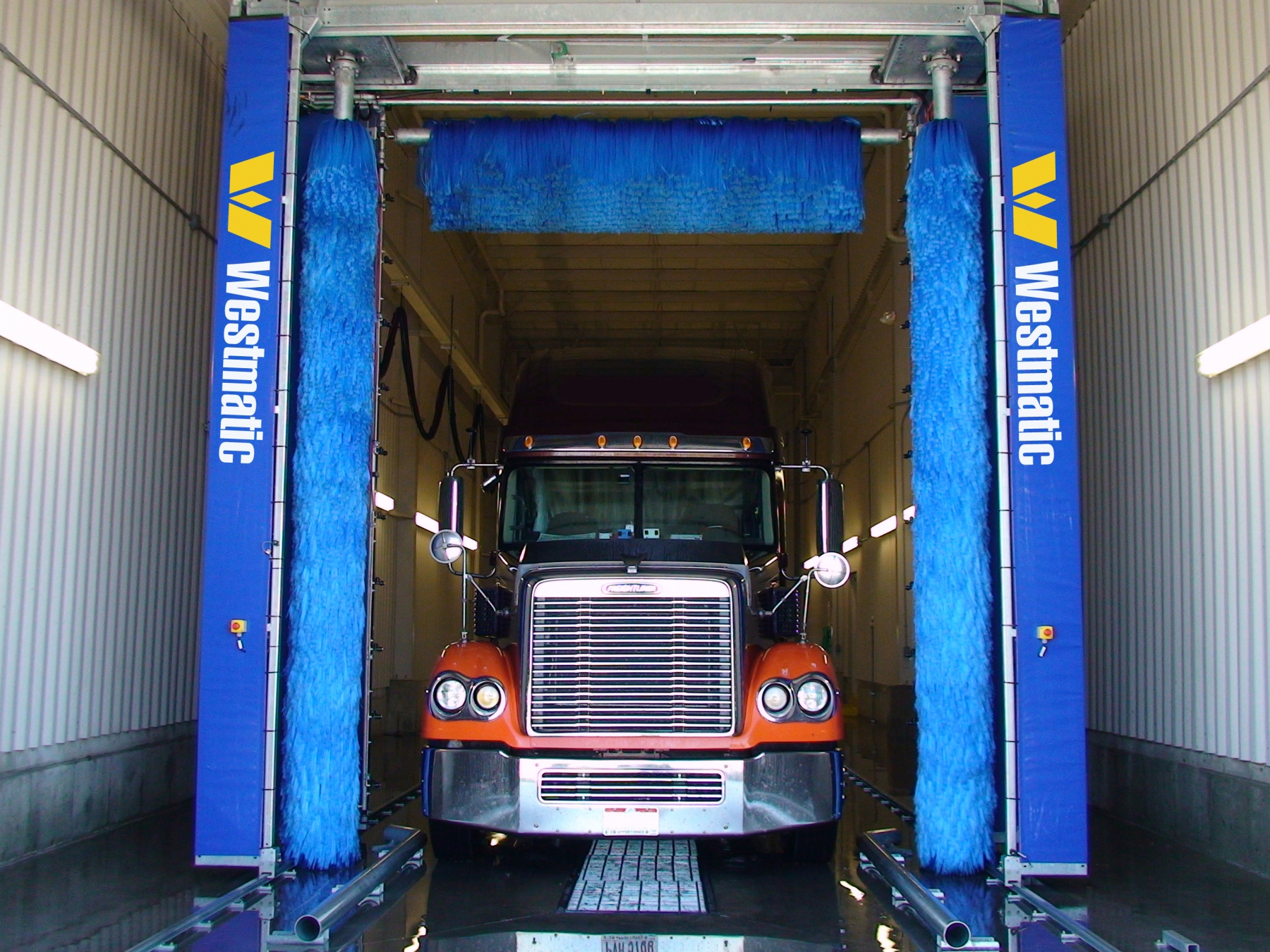 Westmatic Truck Wash Systems will be on display at the ExpoCam Trucking Show 2013 in Montreal, Quebec. The Expo will be held on April 11th, 12th and 13th at the Place Bonaventure which is located in downtown Montreal.
Westmatic will have Sales attendants on hand to discuss our environmentally-friendly and efficient truck wash equipment. Westmatic also specializes in Waste Water Treatment with its advanced water recycling and water purification systems. Don't miss the opportunity to learn how you can maintain a clean fleet while reducing your cost of operation!
We can't wait to see you at the 2013 ExpoCam Trucking Show!